With 25 years of experience, ACME Portable is the industry leader in OEM portable workstations and racks. We offer an extensive supply of customizable products to various corporations and governments worldwide. Because of our experience and expertise in this industry, we have created products specifically for customers' needs and scaled up manufacturing capacity based on their demands.
In addition to providing custom solutions and professional assistance, ACME Portable systems are designed to meet all necessary international requirements. We provide high quality, reliable systems that are also flexible and versatile to meet any specific hardware or software requirements.
With that said, ACME Portable plans to exhibit at ISE 2019 (Integrated Systems Europe) in RAI, Amsterdam. We would be happy to speak with you in more detail about our products and discuss how we can help you build exactly what you need.
Come stop by booth 2-B95 in cooperation with Lumens Digital Optics Inc.
Also, here are some real examples of our quality ruggedized portable computers!
Video Recording, Broadcasting and Live Streaming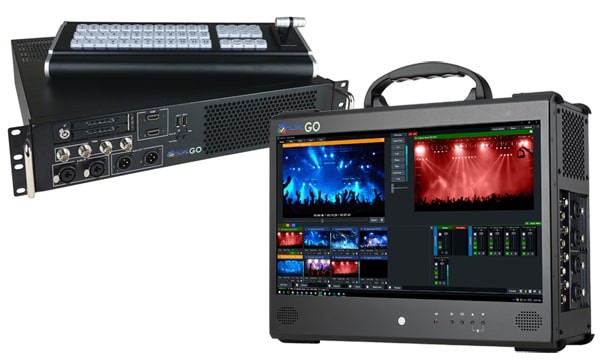 More information at http://acmevideosolutions.com/
Education and Rich Media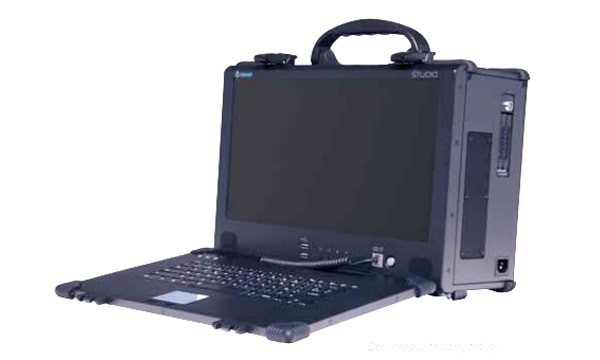 E-Learning units (portable and racks)
Security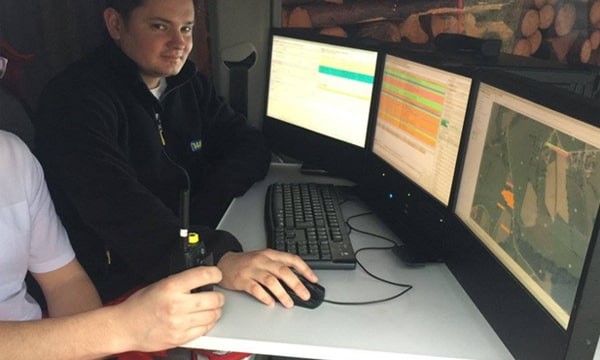 GiS portable workstations
Military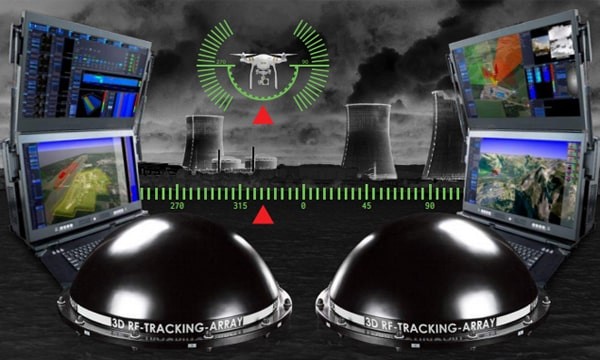 Drone Detection System
For more information, please contact our European branch:
Email: info (a) acmeportable.de
Tel: +49 721 570 4530