Customizable Systems
Easily customize and tailor our computers to your specific needs. We have partnered with top companies around the globe to develop customized solutions that fit their unique applications.
IBC 2019
Acme Portable will be exhibiting and debuting some exciting, new solutions at IBC 2019.
Learn More
Industry Standard
From graphic-intensive applications to high-density storage servers, our systems are the standard in many industries, including digital media and broadcasting, test and measurement, and government and military.
Portable Systems
Best of Both Worlds
Our portable computers aim toward combining the power and configurability of a desktop with the convenience and portability of a laptop. It is a powerful system that combines the best of both worlds – a solution that you can deploy at any location.
View Rugged Systems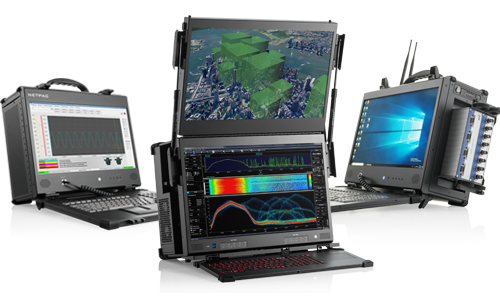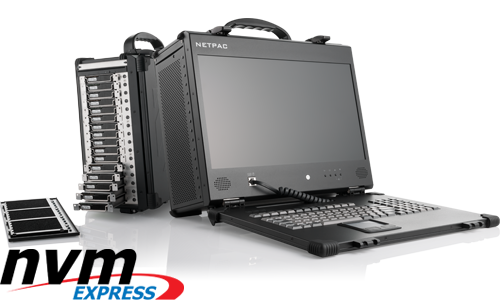 Portable Servers
Massive Storage
ACME's next-generation portable servers are perfect for network monitoring, capturing, and analysis. These servers have been designed from the ground up to meet our clients' requirements on cooling, massive storage expansion, and serviceability. Our NetPAC, for example, can hold up to a massive 80 TB of storage.
View Portable Servers
Mil-Spec Workstations
US Military Standard
We manufacture and test a line of rugged systems to meet MIL-STD 810G, 901D and 461G. For example, our MilPAC III was developed to provide maximum computing power in a portable system that can survive high impact shocks while on a ship.
View Rugged Systems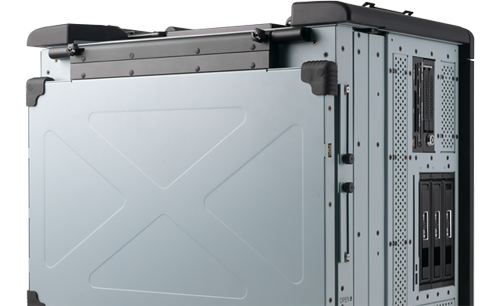 The Global Industry Standard
Our systems are used for a variety of special applications, and our knowledgeable staff are ready to assist you in any possible way. They will understand the challenges you may face, know which unit you will need, and know which hardware should be integrated. They work with you throughout the entire process to help you get exactly what you need. The list below shows just a few of the markets and applications where our computers are being used.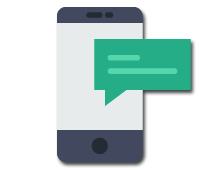 Need Assistance? Contact Us!
We are here to assist you. Contact us by phone or email to get started in owning your own specialized portable computer.
Contact Us